Klang Valley area: FREE shipping with purchase from RM50
Outstation: RM20 OFF on delivery fee with purchase above RM200
Enter your postcode to check if delivery is available in your area:
Yes, we deliver to your area!
Sorry, unfortunately we don't deliver to your area
Please enter your postcode!
Please enter a valid postcode!
Monsta Deals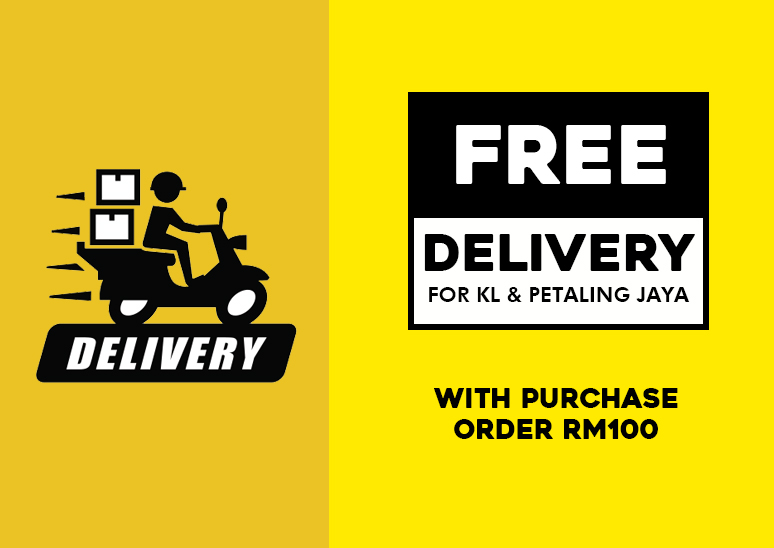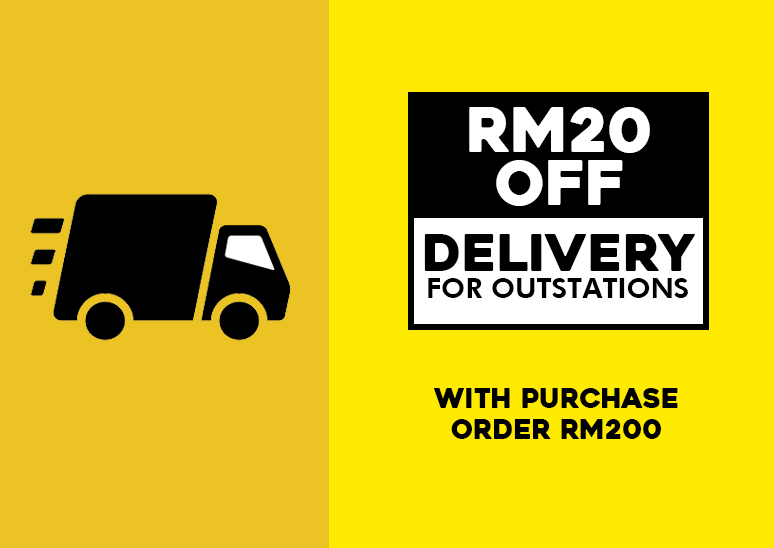 Goal-Based Meal Plans
Lacking of time or energy prepping meals and counting macros? Achieve your goals by selecting a personalised meal plan.
Learn More
Personalise your diet plan with our certified consultants
Fit a fitter and healthier you by kicking off your personalised diet consultation program with us.
Learn More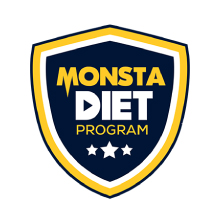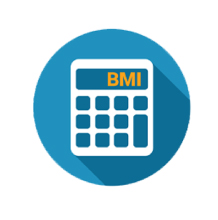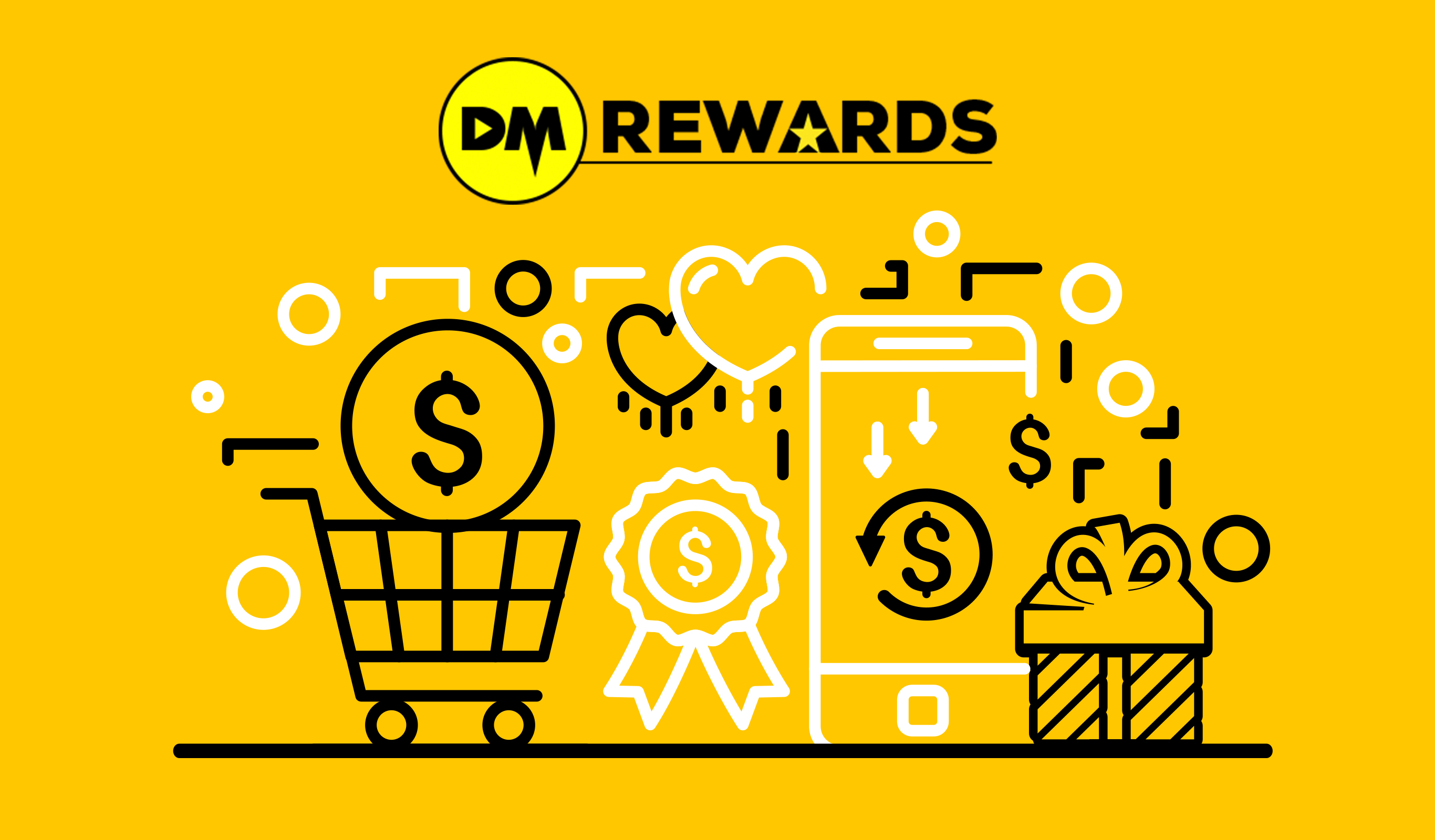 DM Rewards Loyalty Program
Earning Cashback Points & enjoy exclusive offers, birthday gifts and so much more!
Eat Healthy At Work
Good health and vitality drive peak performance and productivity at work. Our meal plans are designed to fuel up - in and/or out of office.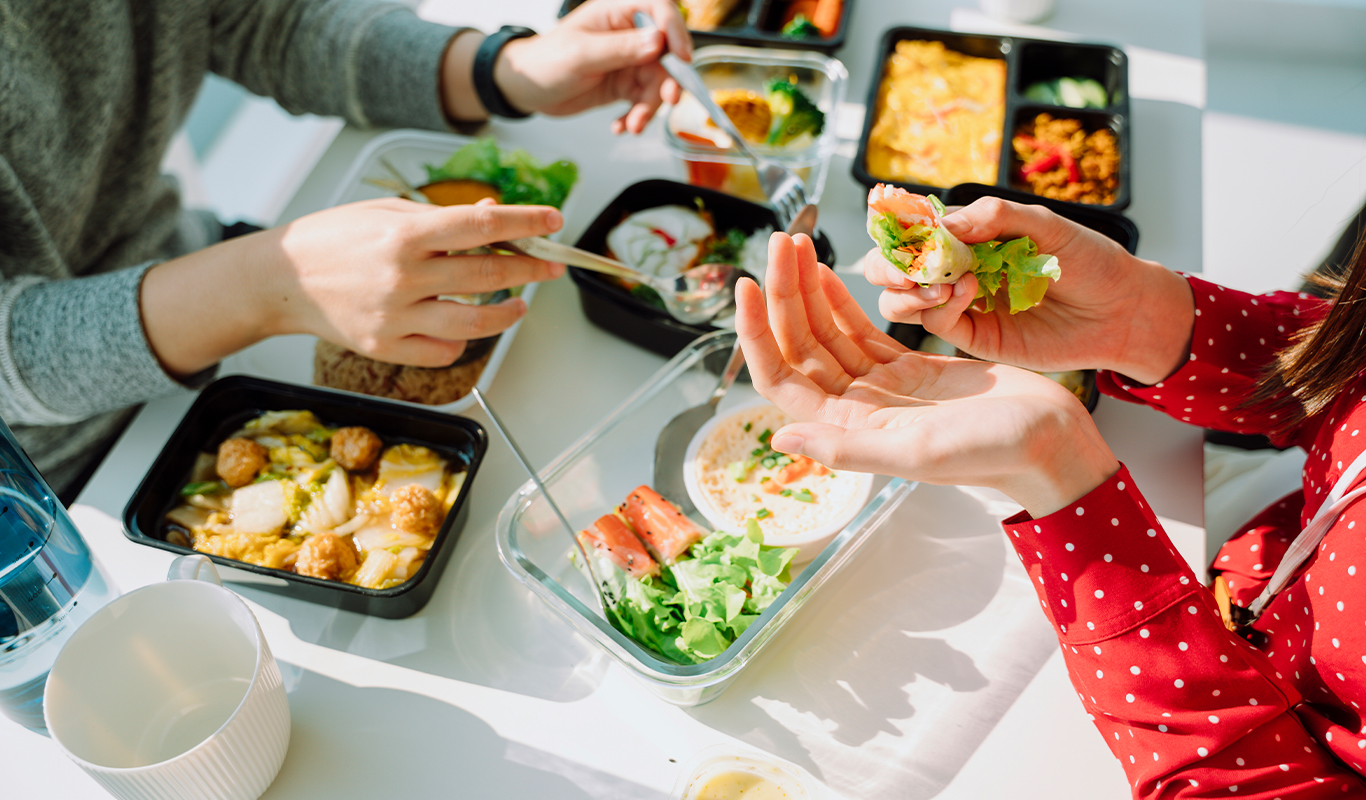 Our Corporate Partners