Celebrity diet plan that you can replicate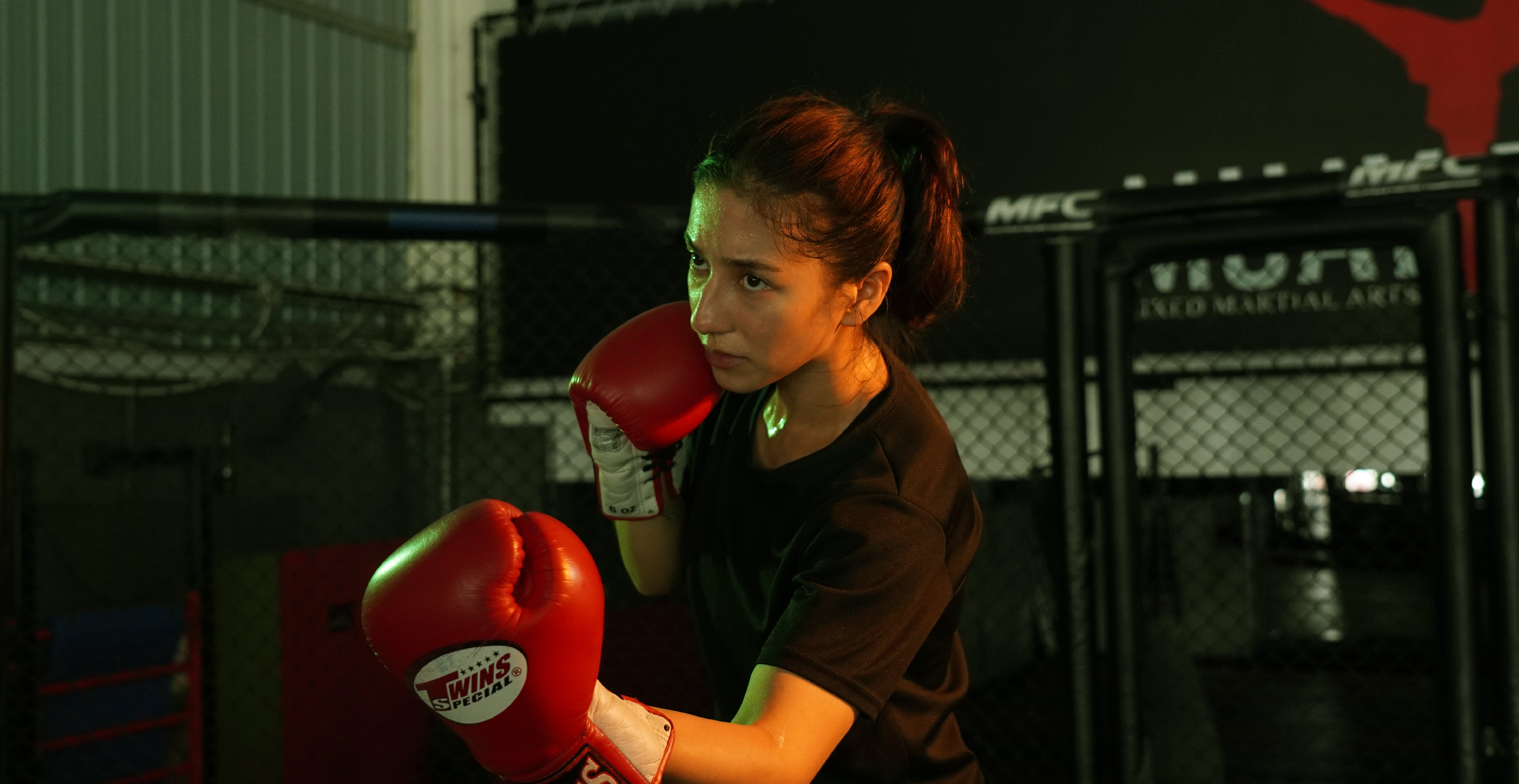 Malaysia's hottest celebrities may have trainers and a head start with all the wellness trends months before we catch on. However, the Dietmonsta meal plan is something you can get your hands on. Here we break down your favourite celebrities, Hairul Azreen, Aaron Aziz, and Farali Khan, meal habits.
The Basics
Dietmonsta is the meal plan delivery service looking to bring nourishing meals into our lives through a box at a time. It will also get the necessary macronutrients and micronutrients into our bodies. Designed by nutritionists and cooked by chefs, our meal plans aim to inspire you to make a lifestyle change and stick to this lifestyle change.
Customised meals
Dietmonsta has been the leading diet meal choice for many celebrities because of the unlimited options available to suit their lifestyle needs. Whether a first-time user or a long-time fan, we offer free and easy options to suit your choices instead of the typical subscription box plans. If you have trouble deciding, chat with our nutritionist to mix-and-match meals to meet your goals. You can opt for a meal without cauliflower, just like Aaron Aziz. We know everyone has their preferences, and we can adjust to ensure you still get the proper nutrients.
Goal-based plans
A carefully curated goal-based plan would be the best bet for those looking for the easiest way to give Dietmonsta a try. You can choose from one of the many options, including the Muscle Gain Plan to support muscle growth and strength gains and ease muscle recovery with a nutrient-packed, high protein meal. The Eat Well Plan filled with high-quality proteins, carbohydrates, and healthy fats create a balanced macronutrient meal plan to suit your lifestyle. Weight Loss Plan with no carbs to maximise nutritional values, the weight loss no-carb meal plan is rich in protein and healthy fats. Or opt for the Weight Loss Plan with low carbs to fuel you with proper nutrients to achieve your weight loss goals and feel energised.
Hairul Azreen is a strong advocate for the natural process of working out, stating that muscle growth is not just about your workout, but instead, it is about how you take care of your whole body. He aims to encourage us to see our bodies more wholesomely, stating that diet should be seen as a necessary body-healing process.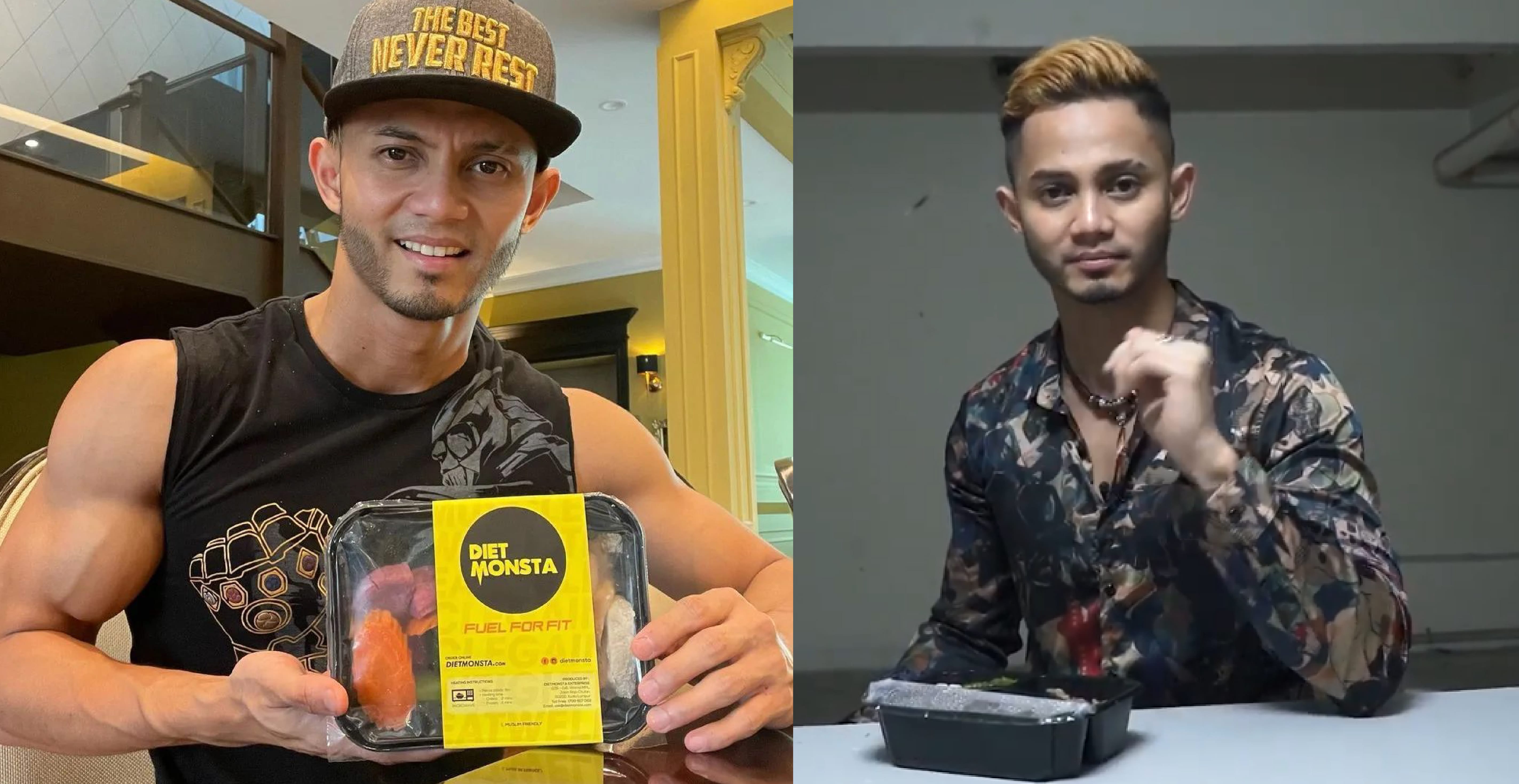 Hairul Azreen's diet
Meal portion: High protein & a balanced carbohydrates
Preferred protein: Fish
Preferred Carb: Pasta
Meals without: Cauliflower & freshwater fish
Diet preference: No spicy food
Favourite menu: Pesto salmon brown rice & Herbs salmon arrabiata spaghetti
Consumption:4 meals a day
Activities: High-intensity training for fighting scene/movie training
Goals: To build lean & toned muscle
Aaron Aziz is committed to the gym, and he is big on eating healthy. His high protein and low carb diet provide a natural energy boost that sustains his high-intensity weight training. With his stunning workout sets and routines, it's no surprise that Aaron has inspired many Malaysians and Singaporeans to take their fitness more seriously.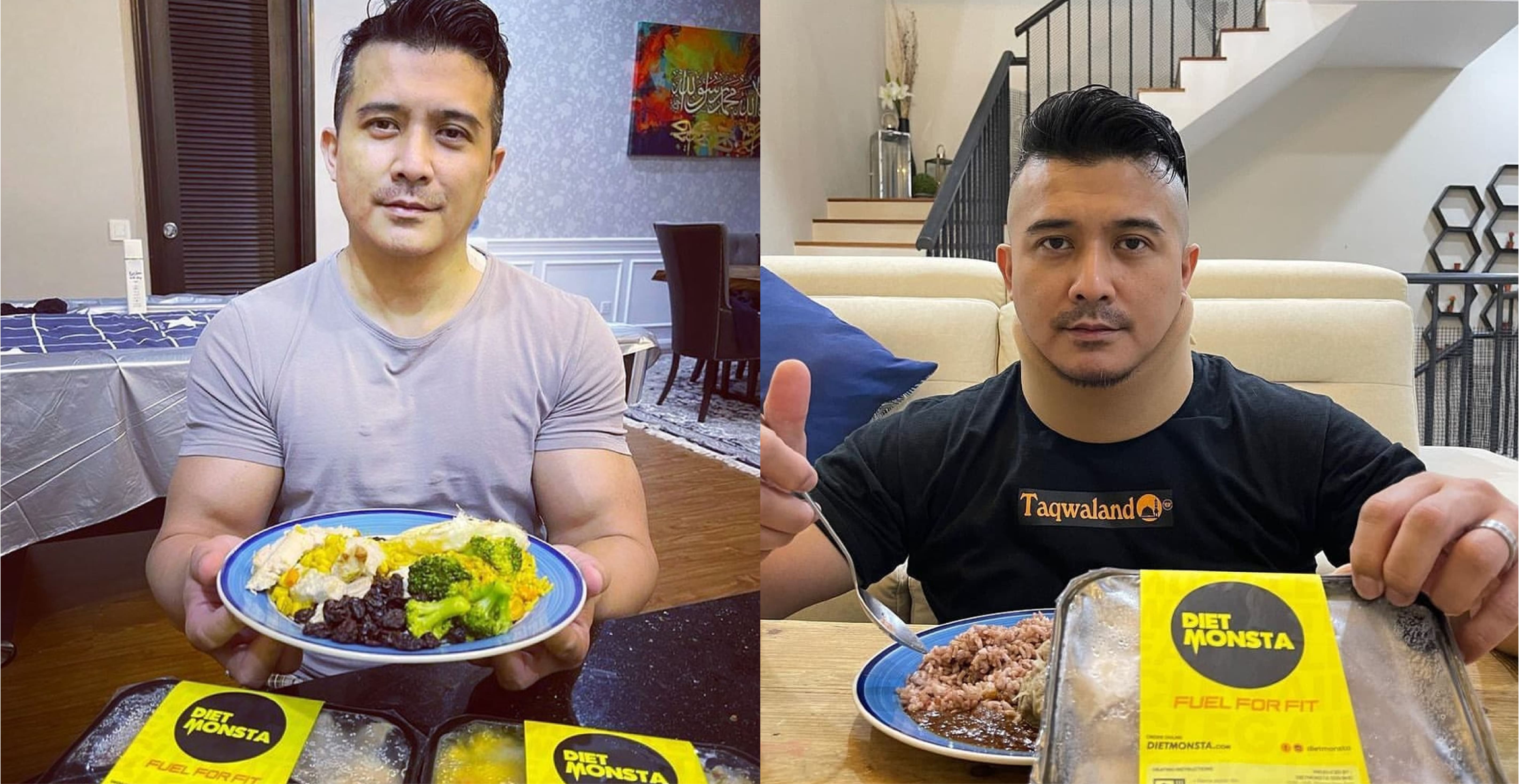 Aaron Aziz's Diet
Meal portion: High protein & lower carbohydrates
Preferred protein: Chicken & Beef
Diet preference: No spicy food
Meals without: Cauliflower
Reduced meal plan: Fish, except salmon
Favourite menu: Bulgogi beef brown rice & Basil chicken brown rice
Consumption: 2 meals a day
Activities: Weight training
Goals: To lower body fats & increase muscle mass
Celebrity diets aren't overly restrictive, just ask Farali Khan! Ever since her acting role began to involve more action scenes, she has been hailed for athleticism and fitness. So, what's her secret?
Farali's diet is surprisingly accessible and consists of habits that anyone could adopt. She keeps her sugar low, cuts out carbs and processed, and maintains a wholesome diet. More importantly, she enjoys kickboxing and claims it is the reason for her healthy mind, body and soul!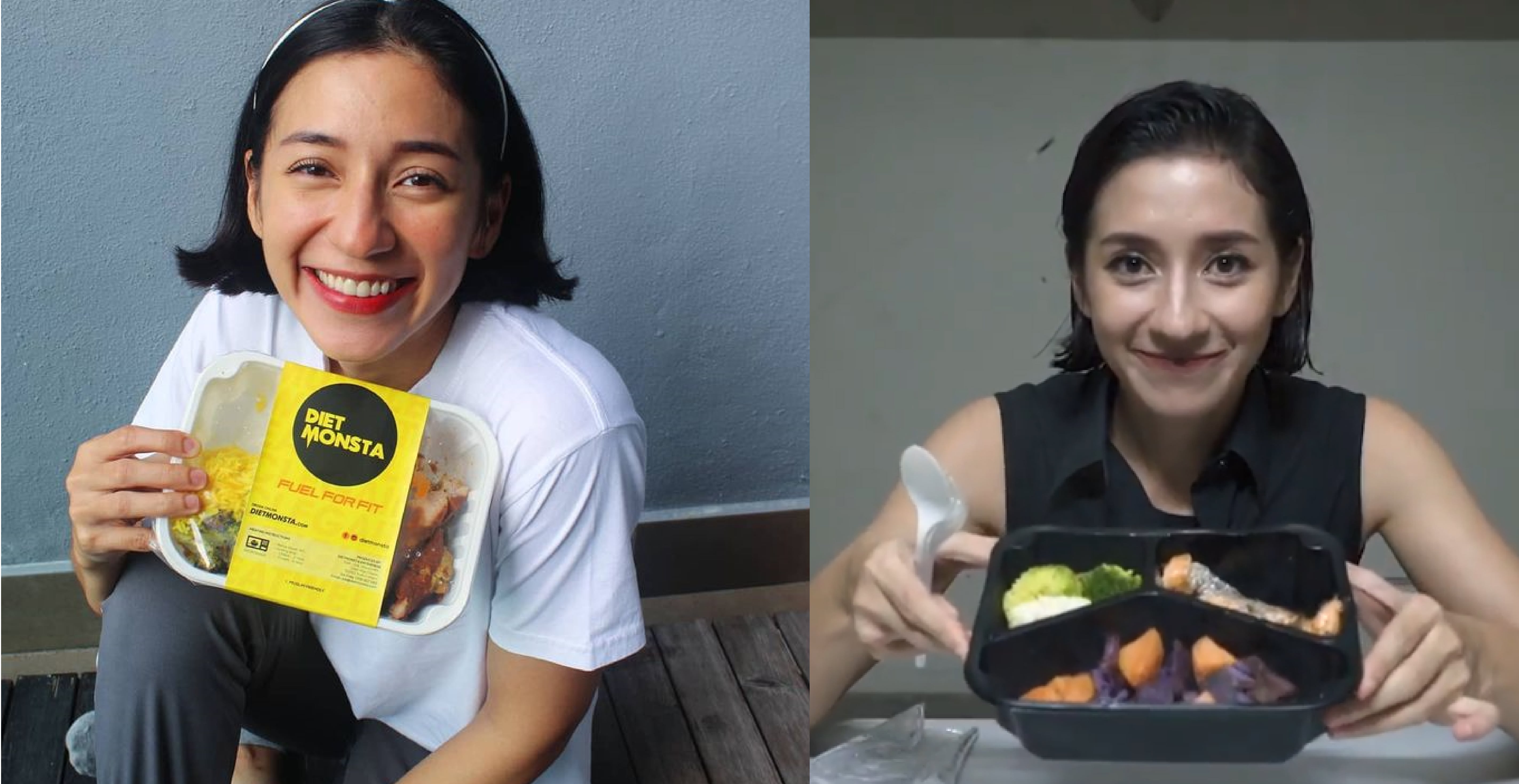 Farali Khan's diet
Meal portion: Balanced protein
Preferred protein: Beef & Chicken
Preferred Carb: No carbs (opt for cauli rice)
Favourite menu: Asam pedas salmon cauli rice & Bulgogi beef wrap
Consumption: 3 meals a day
Favourite menu: Bulgogi beef brown rice & Basil chicken brown rice
Consumption: 2 meals a day
Activities: Kickboxing & high-intensity training
Goals: Increase strength, stamina & energy