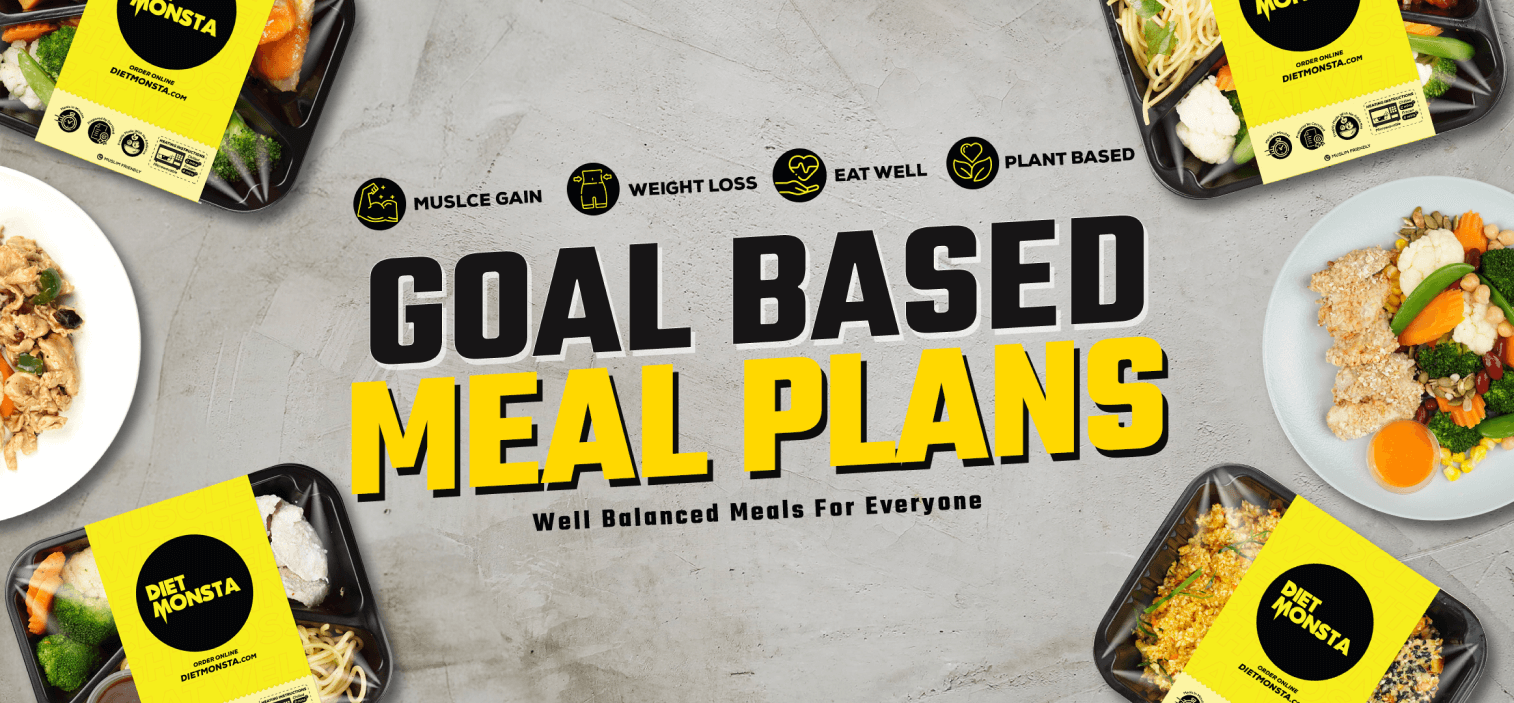 Goal Based Meal Plans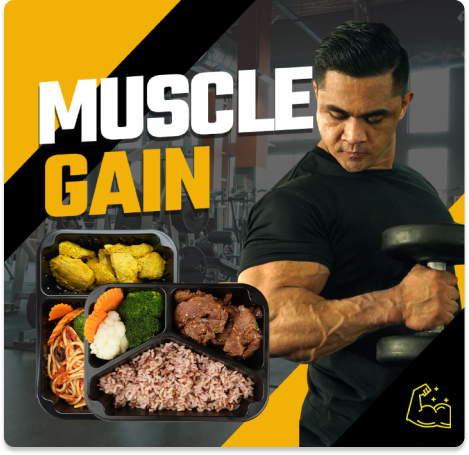 Promote the development of muscles and improvements in strength while aiding in the recovery of muscles through meals rich in nutrients and highquality proteins.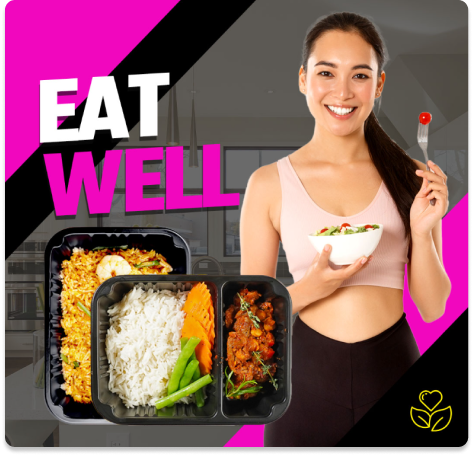 A harmonious blend of premium proteins, carbohydrates, and wholesome fats comes together to craft a well-balanced macronutrient meal plan tailored to your unique lifestyle.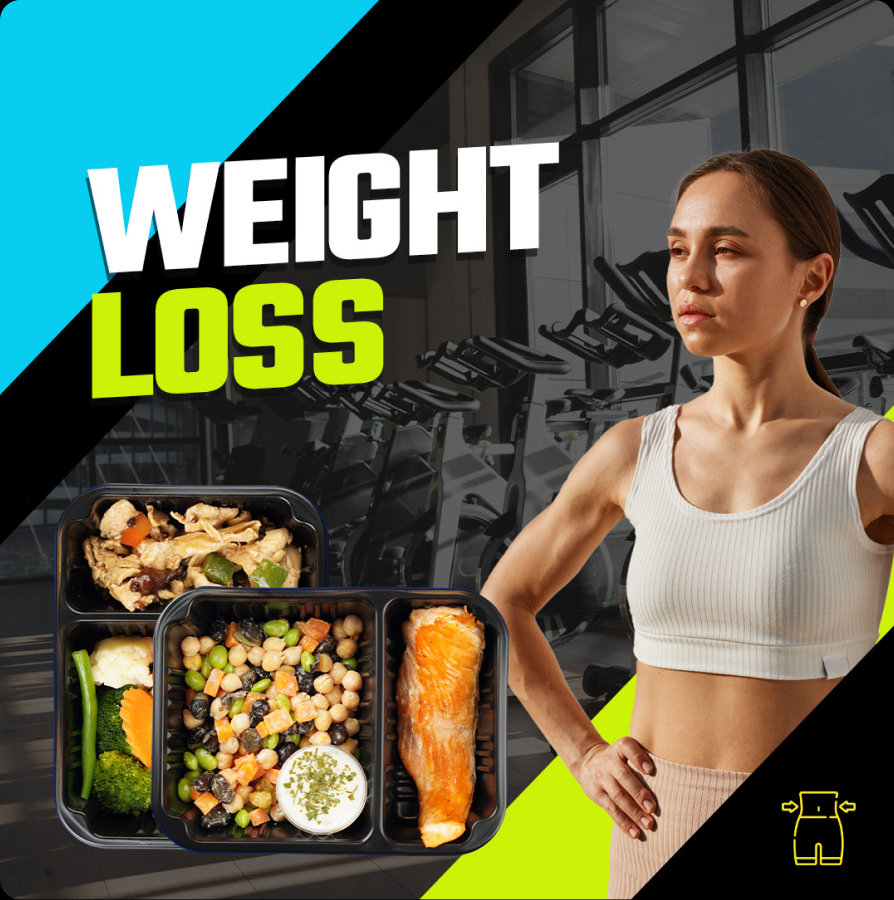 Discover a simpler path to your weight loss goals with our Weight Loss Meal Plan. Our Weight Loss Meal Plan lets you focus on your goals without the stress of complicated diets or meal prep.
Why Choose Meal Plans?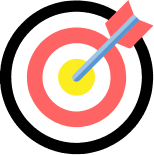 Goal Oriented
Do you have physical goal to achieve? Our diet meal plan can be tailored to help you achieve specific goals.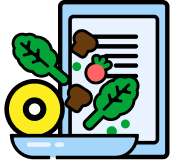 Meal Plans Suggestion
Recommendation provided by our nutritionist regarding number of meals per day for every meal plans.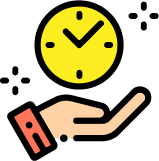 Time Saving
Cut to the chase - We save you from the trouble of cooking. Save time by heat up meals in 3 to 5 minutes only.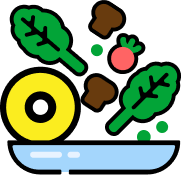 Healthy Eating Habits
The meal plan help you to form positive eating habits, making it easier to continue with a healthy lifestyle beyond the plan's duration.
How It Works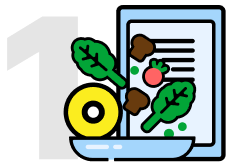 Choose a
Meal Plans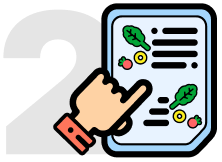 Select Preferred
Menu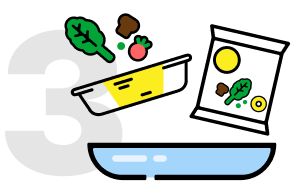 Choose Meal Packaging
& Delivery Slot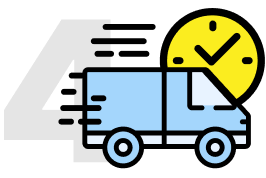 Check Out
& We Deliver
Meal Packaging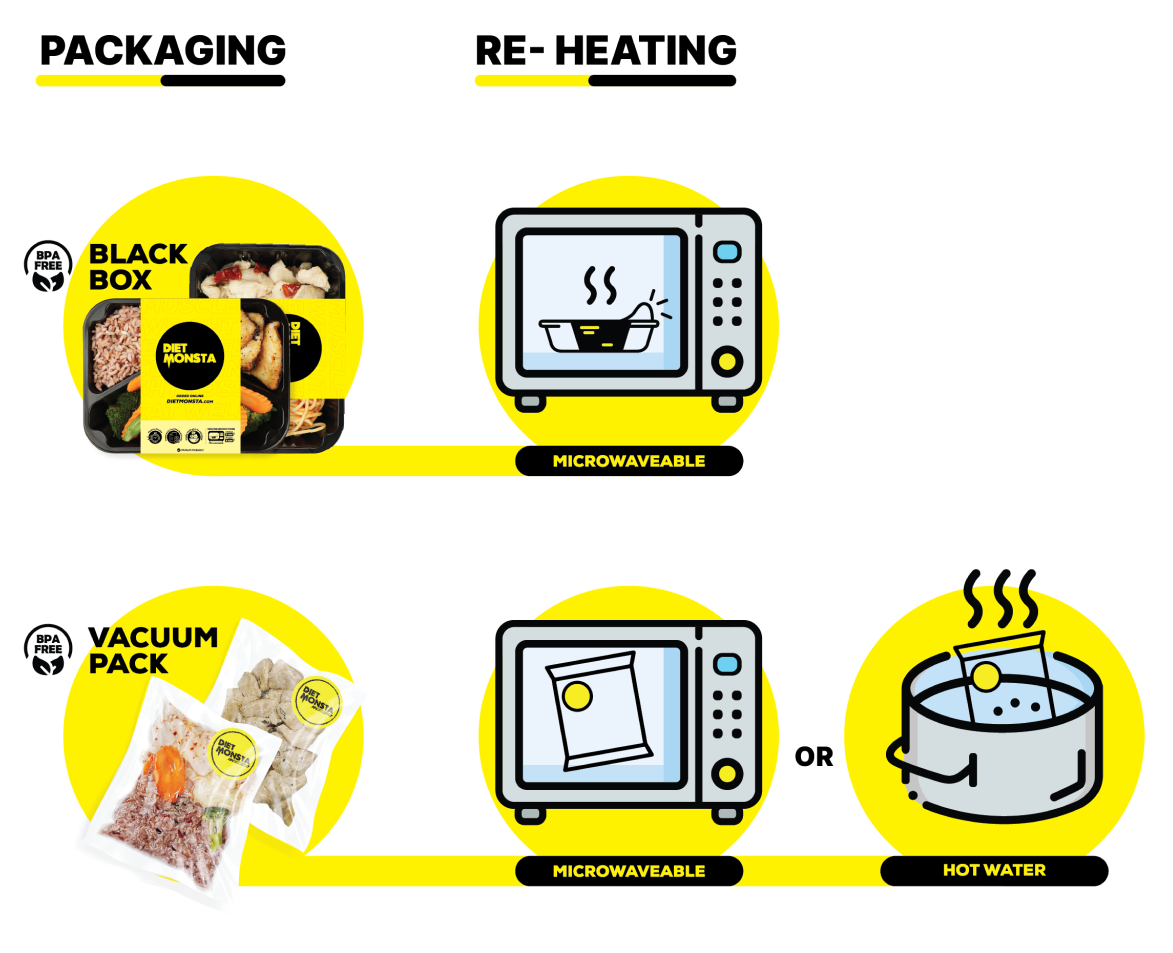 Click here for more storage and heating instruction!