Kah Fei shares some of his insights on building a meal plan delivery business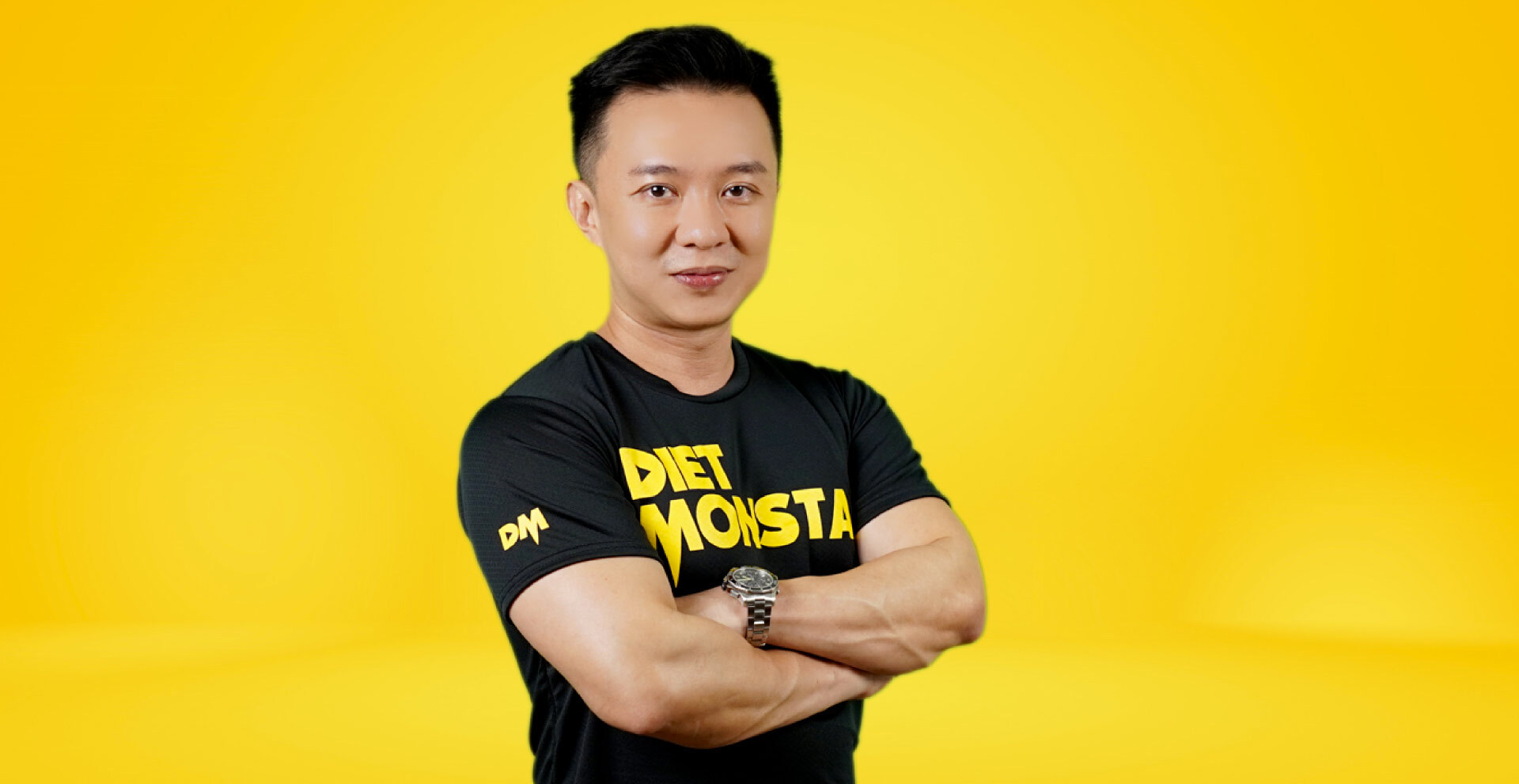 Fei believes that the desire to eat a healthy diet does not have enough convenient solutions. Despite the growing number of people leading a healthy lifestyle, many fall through because they don't know where to begin.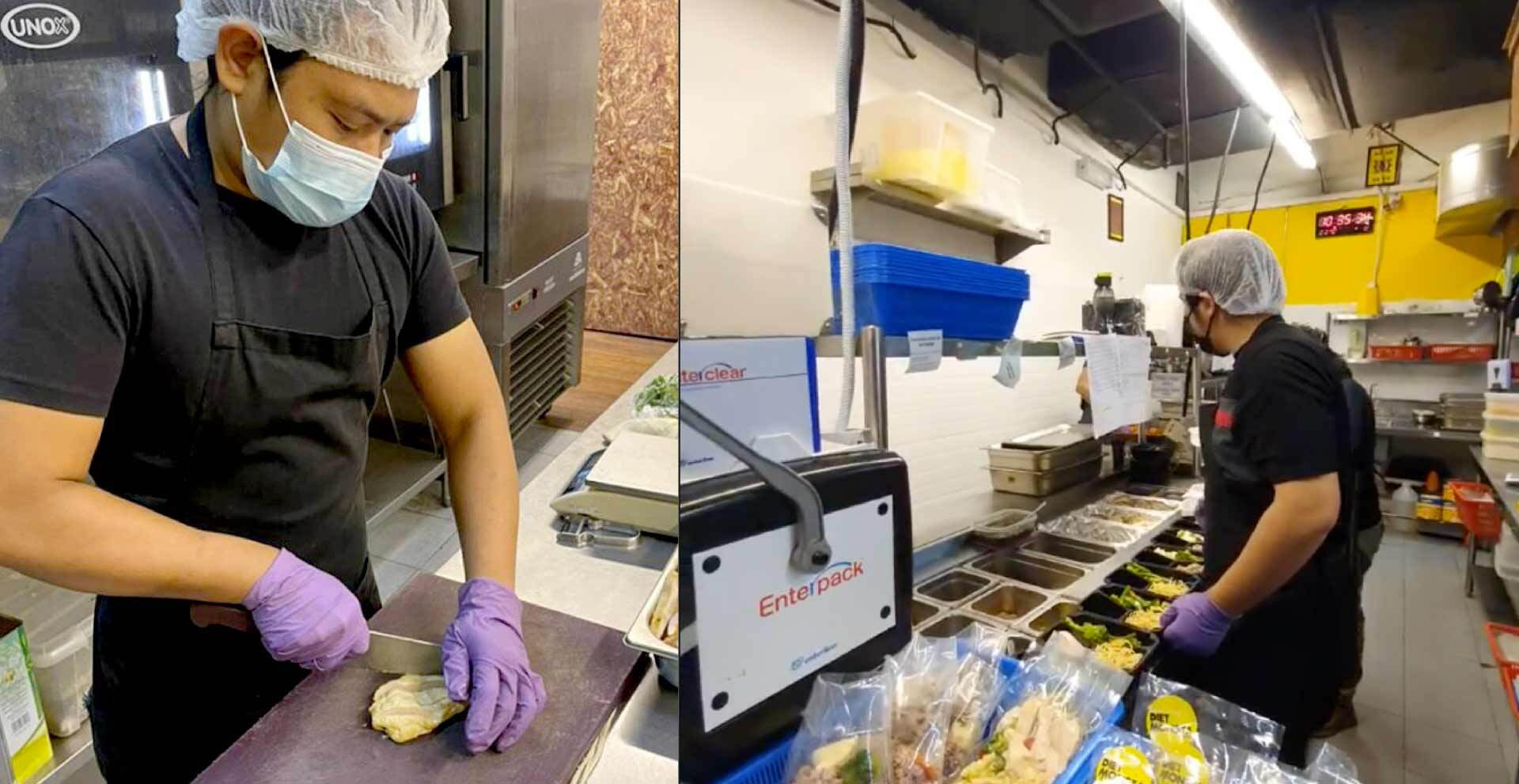 Starting Point
Dietmonsta's journey began because Fei shared a similar struggle to many out there in finding a way to adopt a healthy diet without cutting corners or feeling restricted. As someone with several F&B ventures under his belt, Fei decided to work with chefs to design a goal-based meal plan to supplement his gym workouts.
A meal plan derived from Fei's personal goal soon gained traction amongst friends and family. Fast forward six years, Dietmonsta is the leading prepared meal delivery provider in Malaysia. Fei is on a mission to make healthy eating accessible and do so by delivering all the preprepared meals that nutritionists and dietitians carefully calibrate. Your job is only to heat a nutritionally-balanced meal in under 4 minutes.
Offering a solution
Generally, everyone cares about what we put in our bodies, and Fei mentions, "We aren't here to instruct people on what decisions they should be making. Instead, what we do is help people interested in eating healthier and find a delicious, fun way to do it." Fei strongly believes everyone should be moving toward healthy diet options; however, he understands that switching to such plans is a habitual change and differs for each individual. He believes Dietmonsta providing more choices and awareness on goal-based meal plans over time will help change this perception.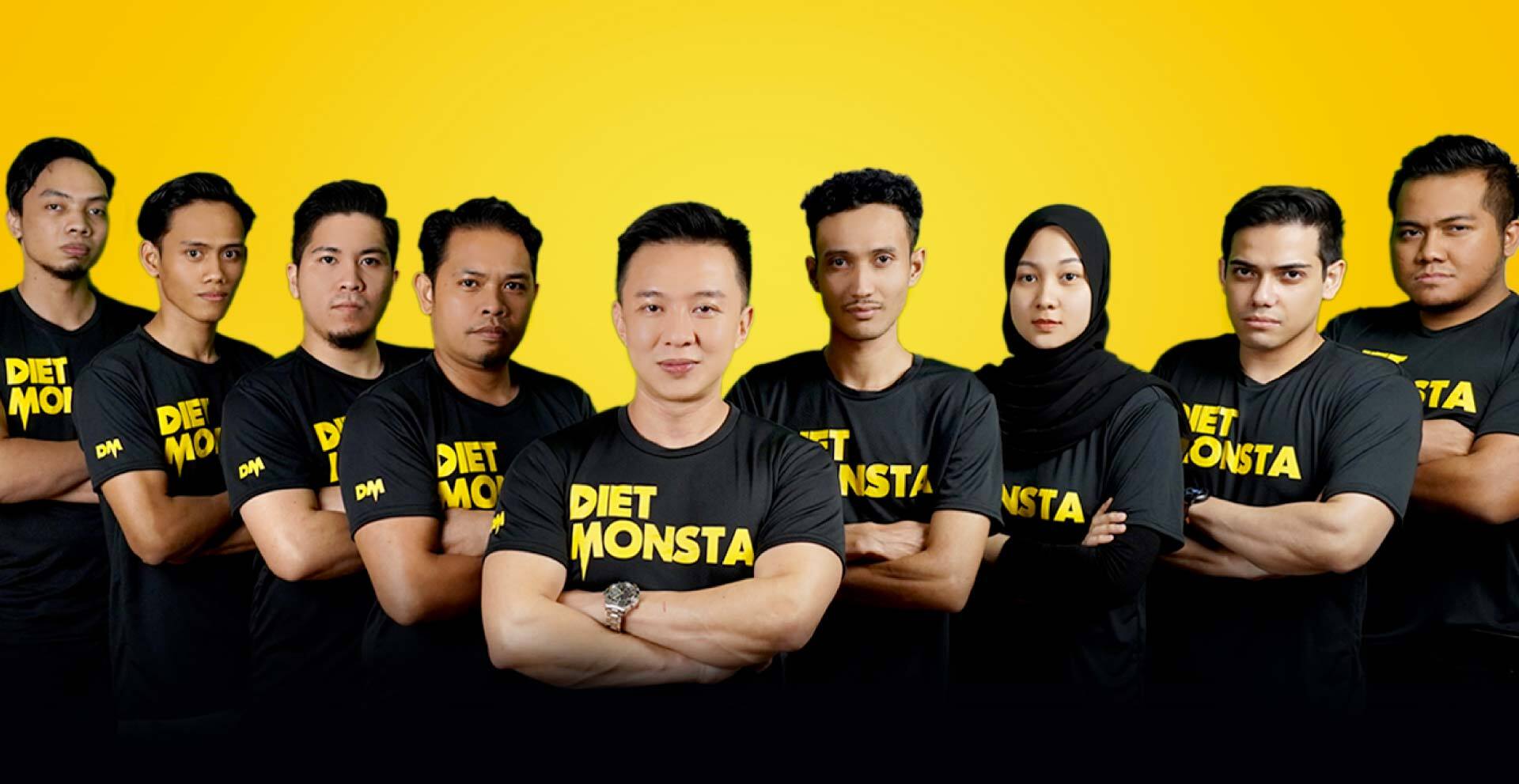 The journey
Fei highlights bringing the meal we were preparing from a shared kitchen, giving it to a central kitchen and seeing the team grow to over 20 is one of the most rewarding processes with Dietmonsta. He adds, " I was confident with the concept, but building things off the ground logistically was challenging, and we all spent long weekends packing up boxes and delivering the meals ourselves".
Realising that the meals and services can always be better, the Dietmonsta team is always piloting new products emphasising taste, accessibility, convenience, and is free of preservatives. Product-wise, Dietmonsta has also just launched our fresh Brocorrot rice as an additional carb-free option for weight loss to make healthy eating easy even on the busiest of days.
Fei's Favourite Meals
Lemongrass Chicken
Asam Pedas Fish
Basil minced Chicken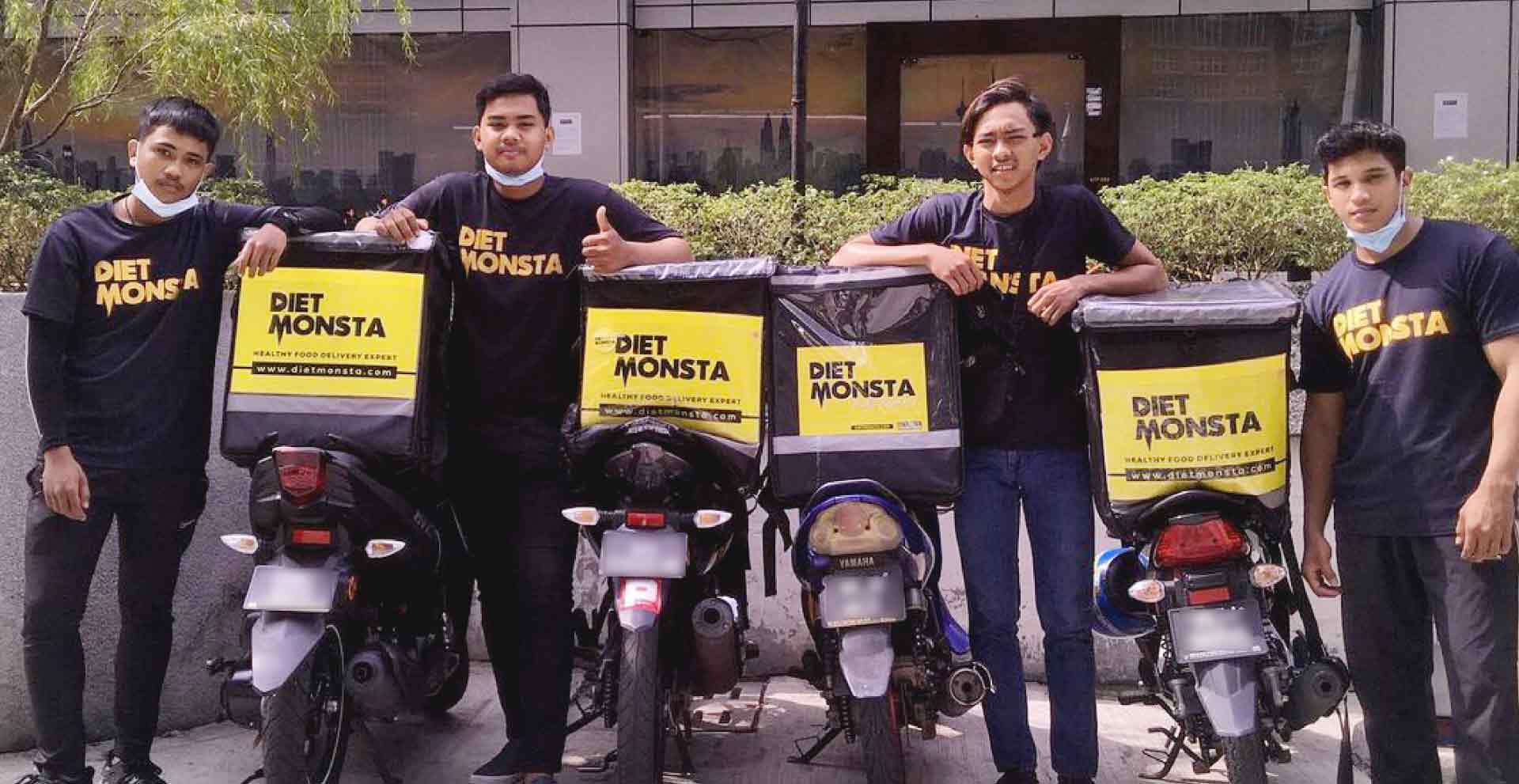 Food for thought
Fei shares to entrepreneurs to focus on providing something that people need. Think about everyday stumbling blocks, test them, and start small to establish whether there is desire. Then spend your energy and heart on it. Worst case scenario, you will gain practical experience and knowledge to shape your next adventure.
As for Dietmonsta, Fei says, "we will continue focusing on our mission to make healthy diets accessible to as many people as possible and grow our Dietmonsta community". They are working with some exciting names in the fitness industry, including National Heroes Zamarul Adam and Mike Mahen, action sensation Farali Khan, 2021 WFF Bikini Overall Champion Gigi, and our team of inspiring Monsta Ambassadors. Watch this space!