Healthy Meals

Personalised Meals

Delivered Fresh

Exciting Rewards
Meal Plans
Preselect meal plan with balance mix of variety type of proteins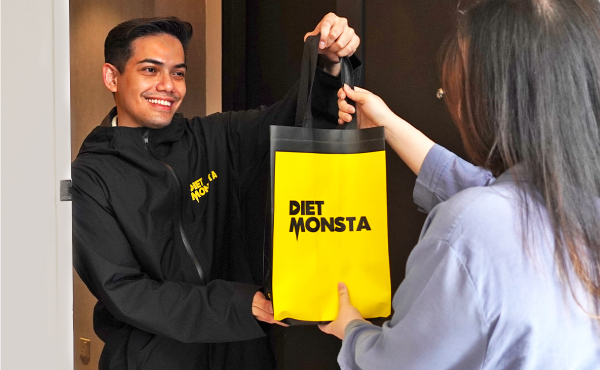 Nationwide Delivery

Klang Valley

Outstation
Enter your postcode to check if delivery is available in your area:
Yes, we deliver to your area!
Sorry, unfortunately we don't deliver to your area
Please enter your postcode!
Please enter a valid postcode!
Klang Valley: FREE delivery with purchase from RM50.
Outstation: RM15 OFF with purchase above RM200.