5 Meals No Carb (3 Chickens, 2 Beef/Fish)
How many meals are you looking for?
Starter pack 5 meals
5 days 10 meals
5 days 15 meals
7 days 14 meals
7 days 21 meals
30 days 60 meals
30 days 90 meals
105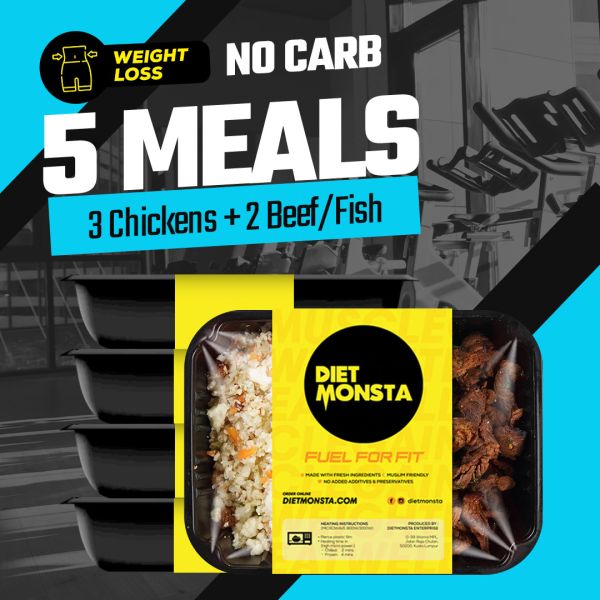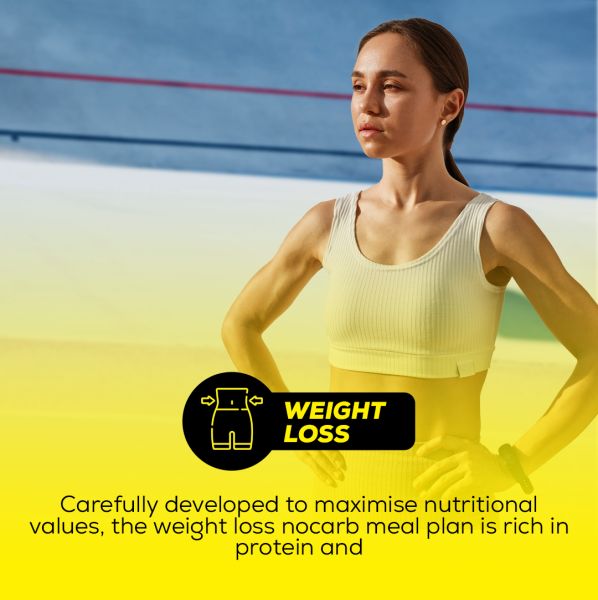 5 Meals No Carb (3 Chickens, 2 Beef/Fish)
Choose 3 chicken & 2 beef/fish
Choose 3 Chicken

Black Pepper Chicken Vege With Hummus

Oat Chicken Al-Raisin Cauli Rice

Peri-peri Chicken Moroccan Salad

Szechuan Chicken Brocorrot Rice

Smoked Chicken Salsa Vege with Hummus

Szechuan Chicken Tomyam Cauli Rice
Choose Beef/Fish

Black Pepper Beef Vege

(+ RM2.00)

Price: RM2.00

Capsicum Shrimp Al-Raisin Cauli Rice

Beef Bulgogi Vege With Hummus

(+ RM2.00)

Price: RM2.00

Dukkah Tilapia Moroccan Salad

Herbal Seabass Al-Raisin Cauli Rice

Lime Chili Seabass Vege with Hummus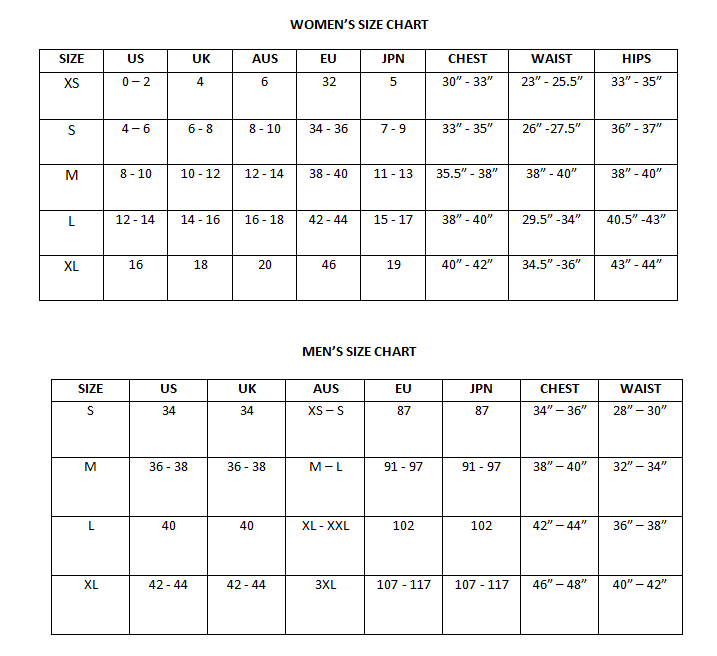 Delivery
All orders shipped with UPS Express.
Always free shipping for orders over US $250.
All orders are shipped with a UPS tracking number.
Returns
Items returned within 14 days of their original shipment date in same as new condition will be eligible for a full refund or store credit.
Refunds will be charged back to the original form of payment used for purchase.
Customer is responsible for shipping charges when making returns and shipping/handling fees of original purchase is non-refundable.
All sale items are final purchases.
Help
Give us a shout if you have any other questions and/or concerns.
Email: [email protected]
Phone: +1 (23) 456 789